RESEARCH & DEVELOPMENT
Using the latest technology to create change and
take a leading role in the development of society
In recent years the number of electronically controlled cars has rapidly increased, resulting in the number of semiconductors being fitted to vehicles continuing to increase and higher levels of performance being demanded.
We are bringing technological innovation to the development of next-generation in-vehicle semiconductors. We are also promoting "CASE," which we see as crucial to realizing the mobility society of the future.
CASE
CASE stands for the four keywords that symbolize the future of the automotive industry.
Connected

Autonomous

Shared & Services

Electric
Three Key Research Areas
Fast-moving cars instantly detect the surrounding environment and reflexively decide upon the next action to take. Here at MIRISE we are working on the development of semiconductors to efficiently control the energy that moves these vehicles, which will contribute significantly to the mobility society of the future.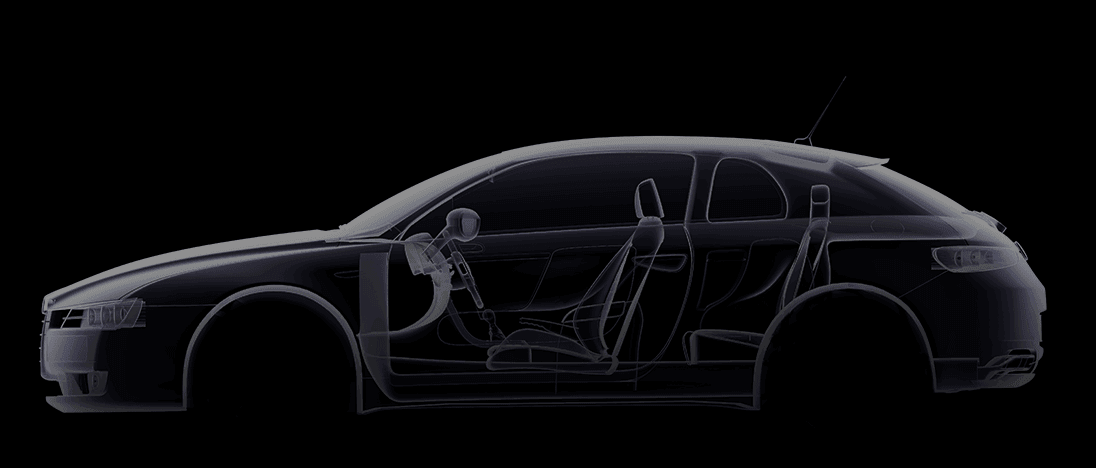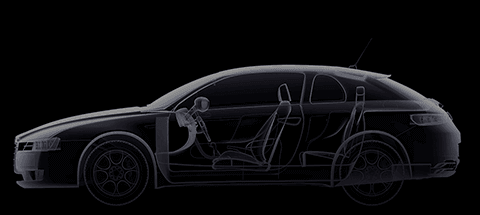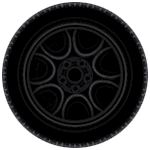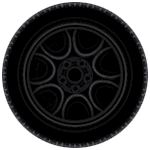 Sensors
Recognize the environment around the vehicle, including light, radio waves, and ultrasonic waves
LiDAR
Camera, radar, sonar
Sensors

(temperature/pressure/angle)
Detect acceleration and angular acceleration and carry out inertial navigation
SoC
Communicates with infrastructure and other vehicles
TCU (Telematic Control Unit)
Controls brakes, steering, engine, etc. based on sensor information
Self-driving/Integrated ECU

(SoC/GPU/CPU)

Control ECU

(Engine ECU, etc.)
Power
semiconductors
Control the power supply to the motor
Power semiconductors are key technologies that are essential in electric vehicles. We are developing the next generation and beyond of SiC and Ga-based power semiconductors that perform significantly better than modern silicon power semiconductors. These will further improve fuel economy and make components smaller, contributing to the spread of electric vehicles.
Power semiconductors that control energy supply in electric vehicles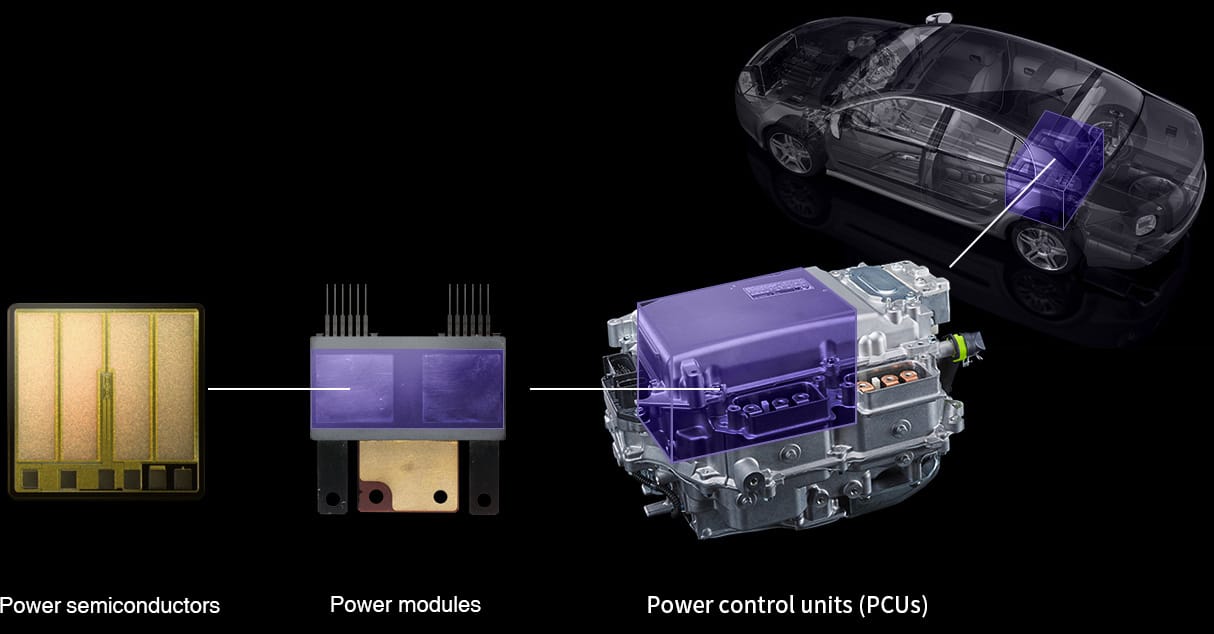 Semiconductor development aims
Enhanced performance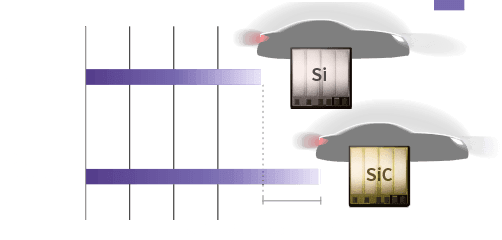 Smaller sized PCUs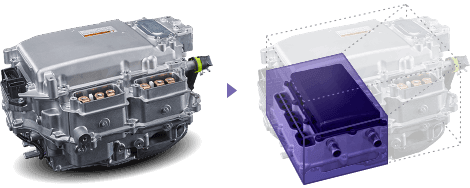 Autonomous driving requires a very wide range of levels of situational awareness, from recognizing road shapes to detecting obstacles, both large and small. Fusing vehicle-level and component-level expertise at the R&D phase, we are developing next-generation sensor technology for advanced autonomous driving.
LiDAR technology
The newly developed SPAD photodetector provides high-definition detection of laser light reflected from objects that provides high-resolution distance information. It can also take in background light like a camera, contributing to high-level environmental awareness.
*Part of this technology was developed with the commissioning and grants of the New Energy and Industrial Technology Development Organization (NEDO).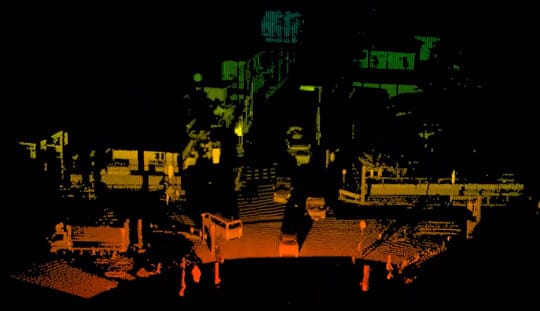 SYSTEM ON CHIP
Cars are now equipped with increasingly sophisticated electronic systems, and SoCs are a key component that controls them. We are working on R&D of in-vehicle SoCs to enable a more affluent society.
Image of an SoC

Working closely with other companies to promote semiconductor development and create a hopeful mobility society for the next generation
In order to develop the next generation of in-vehicle semiconductors as quickly as possible, we believe it is important to form strong partnerships with automotive manufacturers, mobility service providers, startup companies, semiconductor companies, and universities and research institutions.
MIRISE Technologies will be at the heart of these partnerships, and will contribute to the development of CASE through direct collaboration with global stakeholders.
We are also actively recruiting semiconductor technicians. For more information, please see the respective recruitment sites at the bottom of the page.